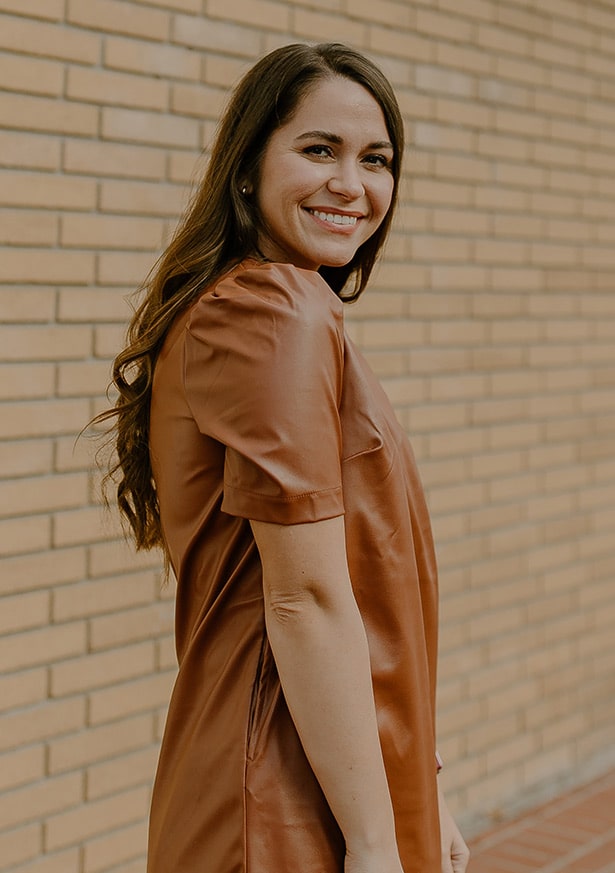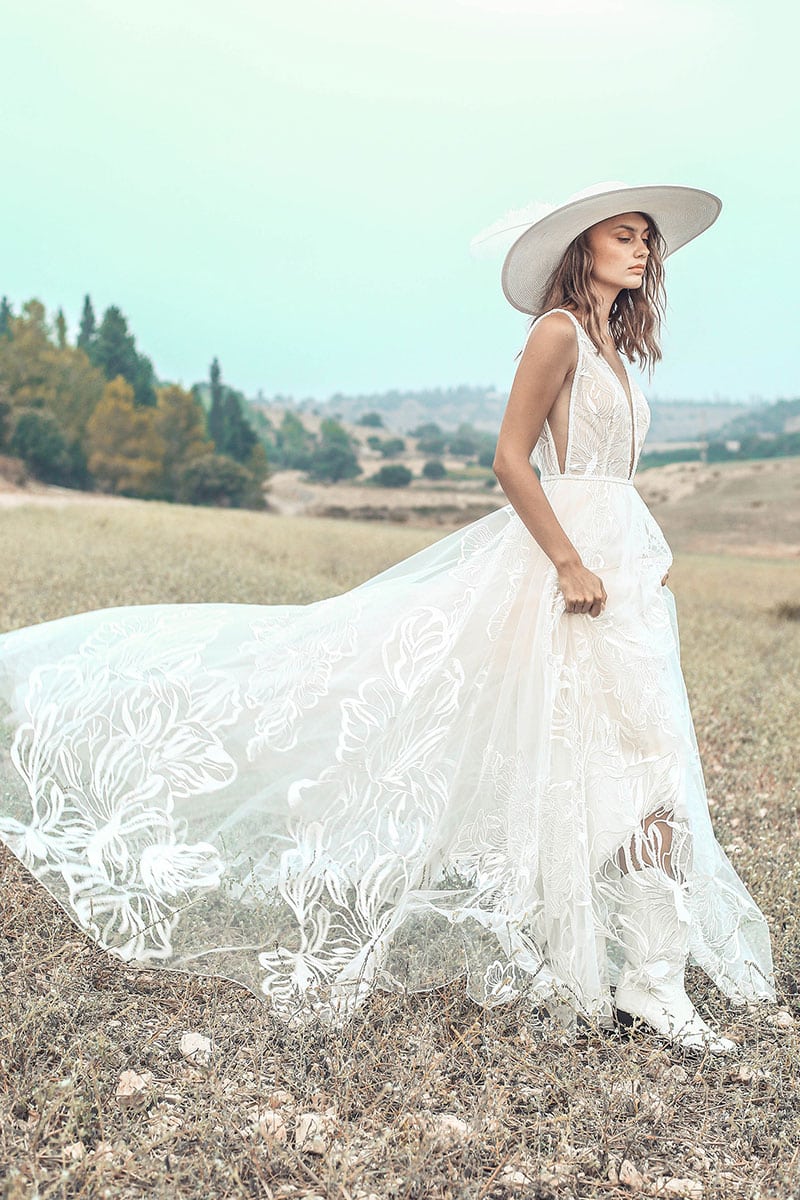 "Calandra" by Rish Bridal
What has been your favorite thing about 2020, OR, what helped you survive 2020?
What is a favorite TV show that you recently watched or binged?
I think enjoying the outdoors more than ever with my kids, be it the beach or the park. It's forced us out of the house and into nature. We've done a lot of things we wouldn't normally do or have taken for granted in the past. I've loved showing my kids that "fun" isn't one-dimensional and can be found just about anywhere and with anyone.
Madmen. I know I'm so late to the bandwagon but was able to binge all 6 seasons during 2020. Such a good one.
What person did you meet or reconnect with last year that had the most profound impact on you?
What is a favorite bridal trend that has emerged in the last couple of years?
Maybe I'm crazy but I have been LOVING the blusher veil trend that's slowly trickling back into a lot of weddings. You know, that piece of tulle in front of the bride's face that everybody makes fun of? Yeah that. I love it, haha. I love the meaning behind it and I think it's such a beautiful and personal touch.
Because we were home a lot we were able to meet and form a lot of meaningful relationships with our neighbors. There isn't a better feeling knowing you have a neighbor you can trust and that has your back, haha.
What is your current favorite dress in the salon and why?
What is the first thing you are looking forward to doing once the pandemic is officially deemed over?
This is always a hard one. It's ever-changing but I would have to say "Calandra" by Rish Bridal. It's always been a favorite of mine and I almost always force every single one of my brides into it, haha. I love the duality of it: it's sweet and sexy all in one. The lace pattern is so unique and the cut is just perfect on everyone.