Orange County's Non-Traditional Bridal Salon
Love and Lace is for the unique, quirky, confident and independent woman!
Come shop with us in Irvine, California!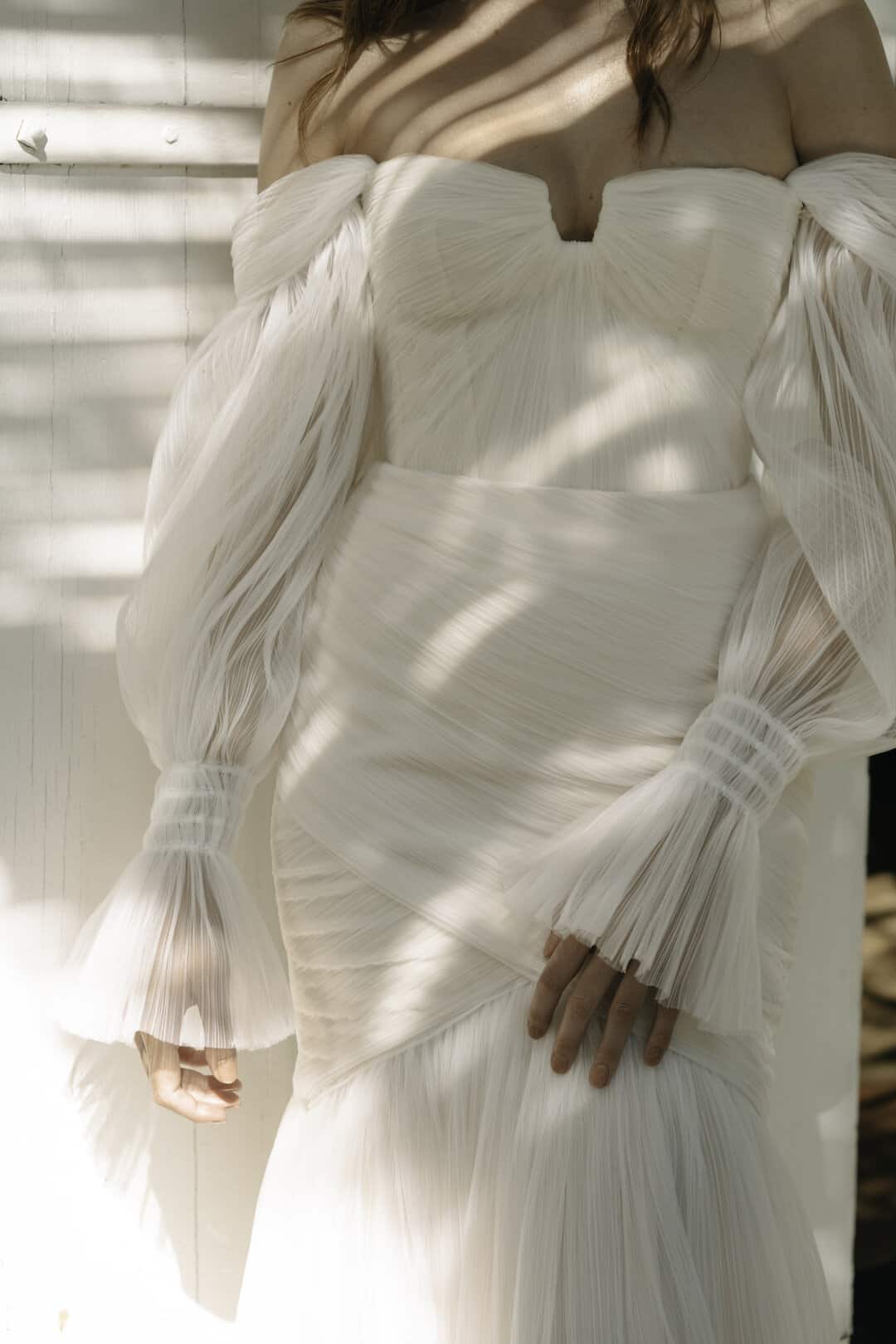 Our salon was created for brides wanting something different.
At Love and Lace Bridal, we offer a curated selection of gowns and designers handpicked, for their quality, ethical business practices, ethical workmanship, and uniqueness. Our gowns are lightweight, not heavily corseted, simple in their perfection and design.
This collection was created as a celebration of our brides, and inspired by a handful of fearless women throughout history! Each gown is named after a particular badass woman and seeks to embody her spirit of fearlessness and confidence in each bride that wears it!
We are so proud to introduce these gowns to our brides and to continue celebrating the many women that have helped shape our world with their courage, boldness and confidence!