Orange County's Non-Traditional Bridal Salon
Love and Lace is for the unique, quirky, confident and independent woman!
Come shop with us in Irvine, California!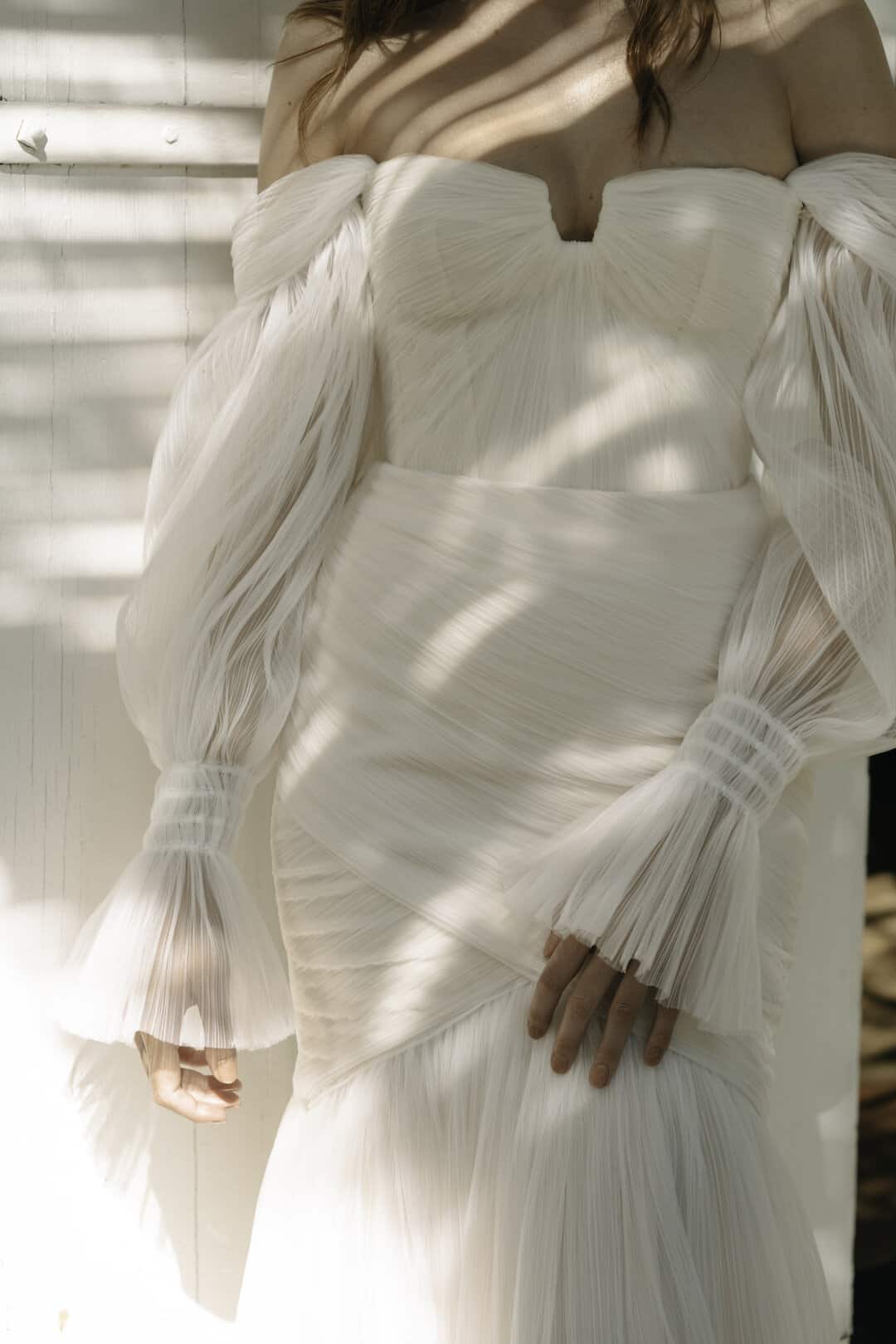 Our salon was created for brides wanting something different.
At Love and Lace Bridal, we offer a curated selection of gowns and designers handpicked, for their quality, ethical business practices, ethical workmanship, and uniqueness. Our gowns are lightweight, not heavily corseted, simple in their perfection and design.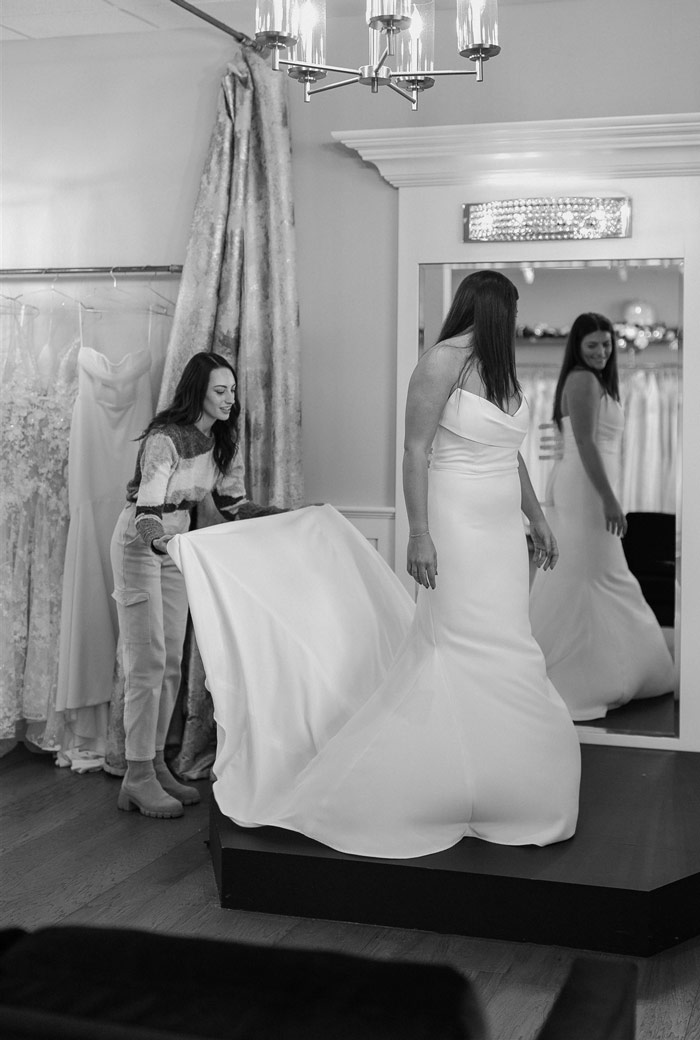 Love and Lace Bridal is for the modern, quirky, unique bride. The bride that is not afraid to think outside the traditional wedding box, the one that wants something different when it comes to her wedding gown. It is for the bride who knows what she wants, has done her research and is bold and confident in herself.
We work with small, independent wedding-gown designers who are just as bold and fearless as our brides. We value quality workmanship, fair labor practices and sustainability and choose our designers accordingly.