OC'S ORIGINAL NON-TRADITIONAL BRIDAL SALON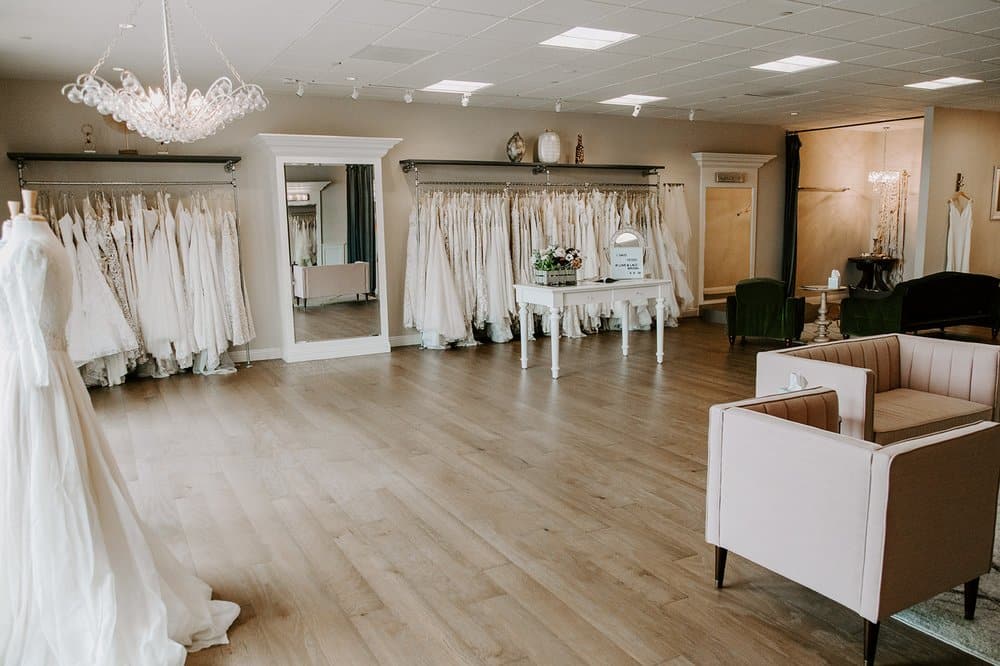 Our salon was created for brides wanting something different
Ramona opened Love and Lace out of a desire to provide a space for brides wanting something different, somewhere where they could stay true to themselves and be surrounded with women that empowered them to do that. We do happy dances and cartwheels when a bride utters the magic words "this gown just feels like ME"! Nothing makes us happier than helping a bride find her voice by choosing the gown that most expresses her personality – whatever that may be!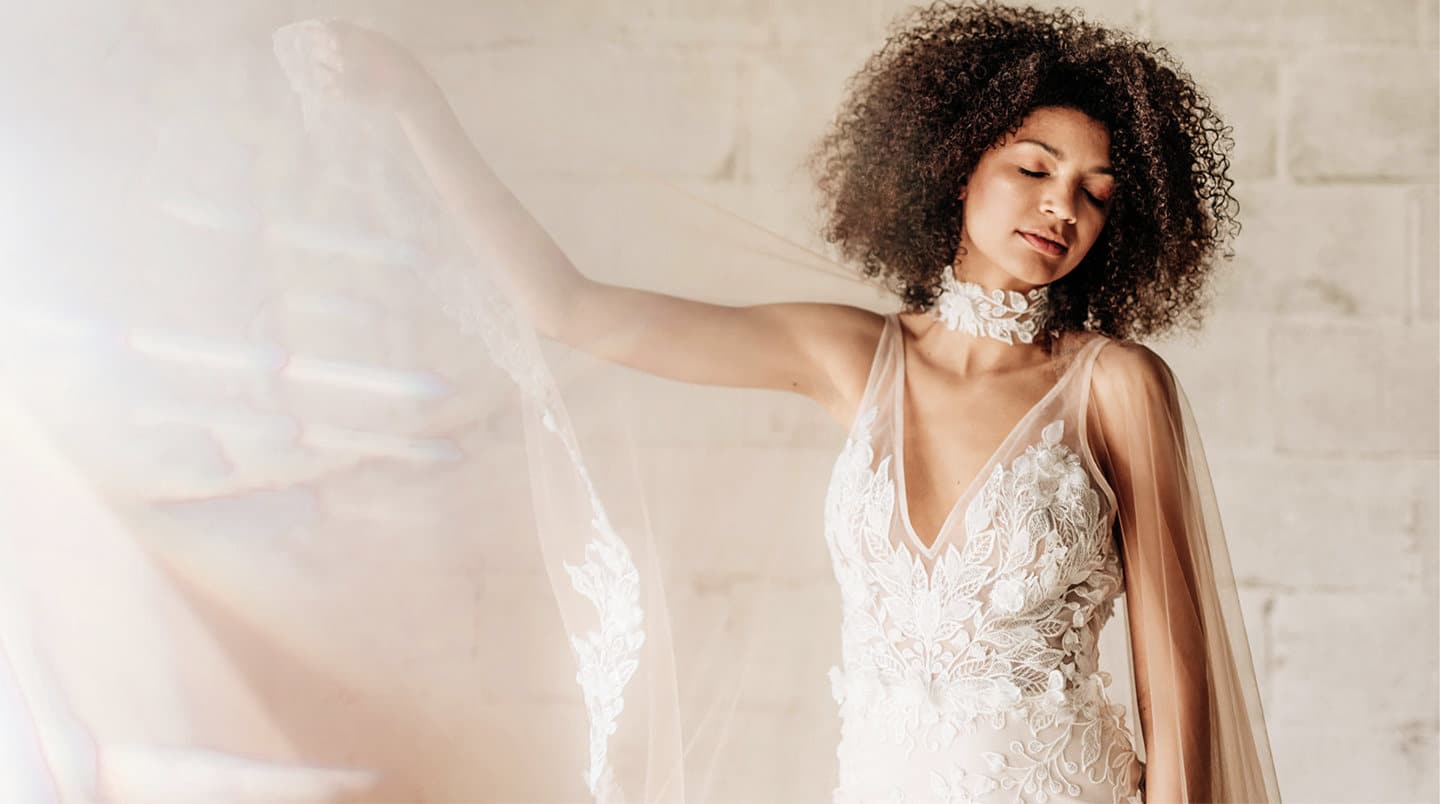 We're ready to help you find your dream dress
Come see us at Love and Lace for a comfortable, pressure-free experience.