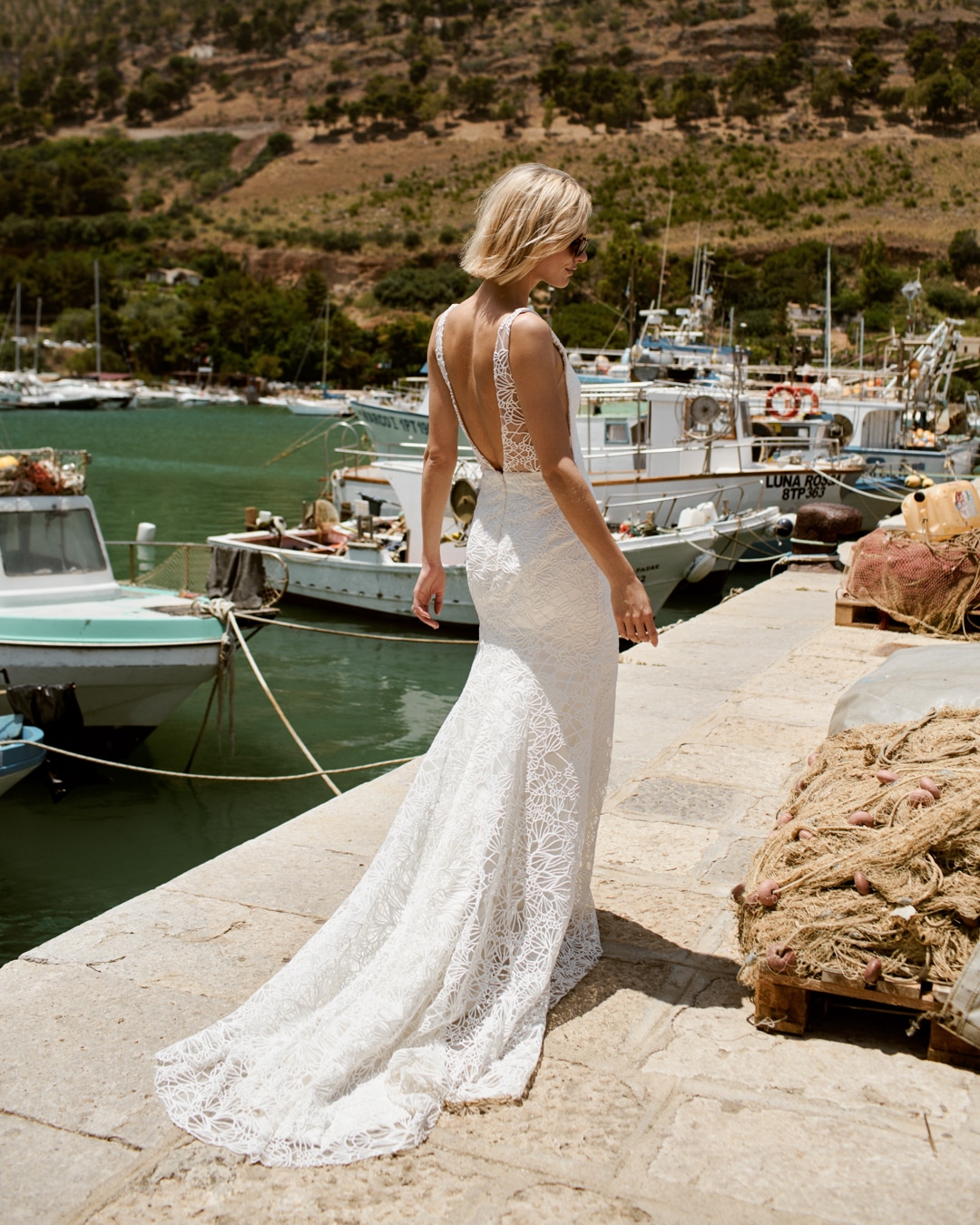 LAUDAE is the answer for brides looking for forward- thinking wedding gowns that are just that: forward-thinking in style & forward-thinking for our environment.
LAUDAE knows how to create wedding dresses that celebrate the girl in them. It's their mission to create gowns with sleek silhouettes that you can feel not just good, but amazing in. They think of the little things : from stretchy linings for a surprisingly comfy fit, to secret support through boning, to rigorous fit testing on models of all sizes. They are a brand that's got your back.
Modern wedding gowns for the conscious, spirited babe in all of us.
Laudae Bridal Gowns We Carry