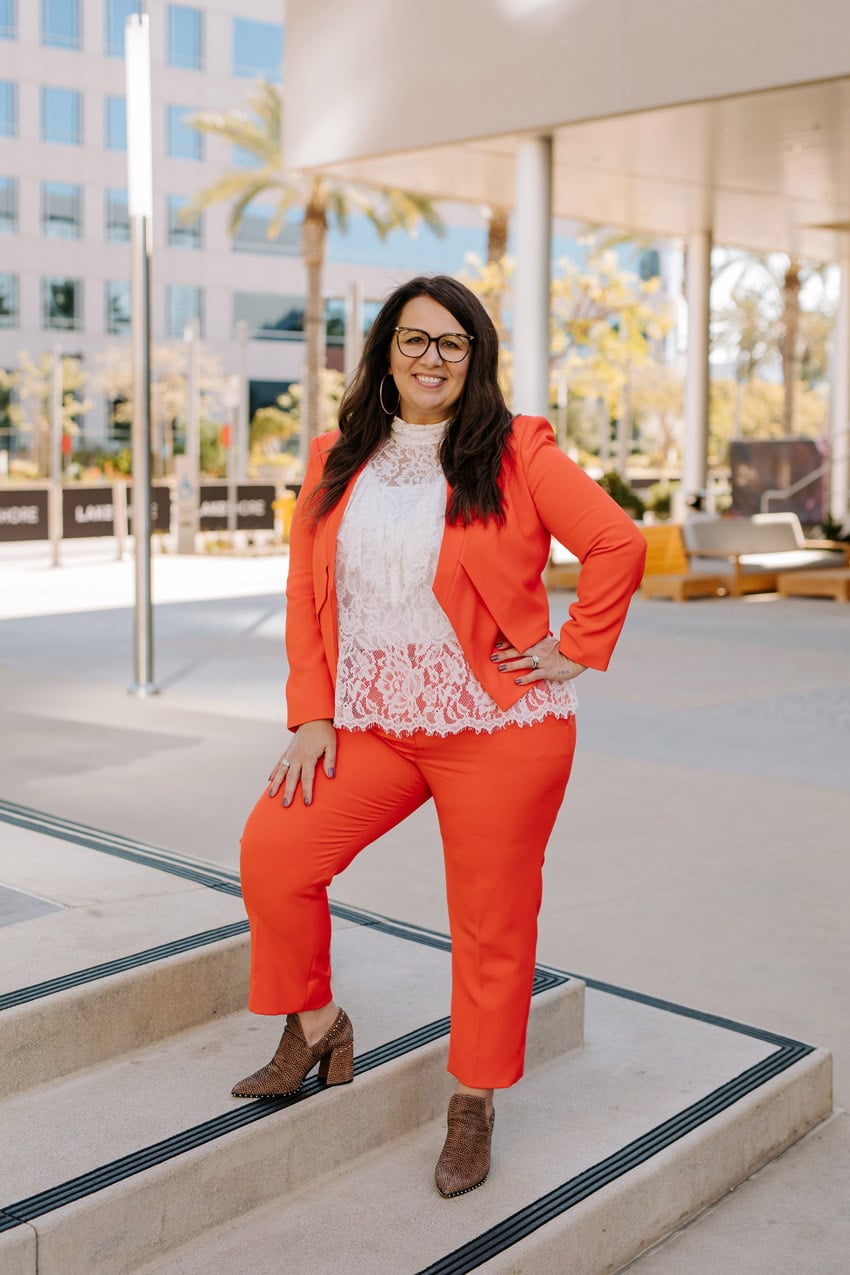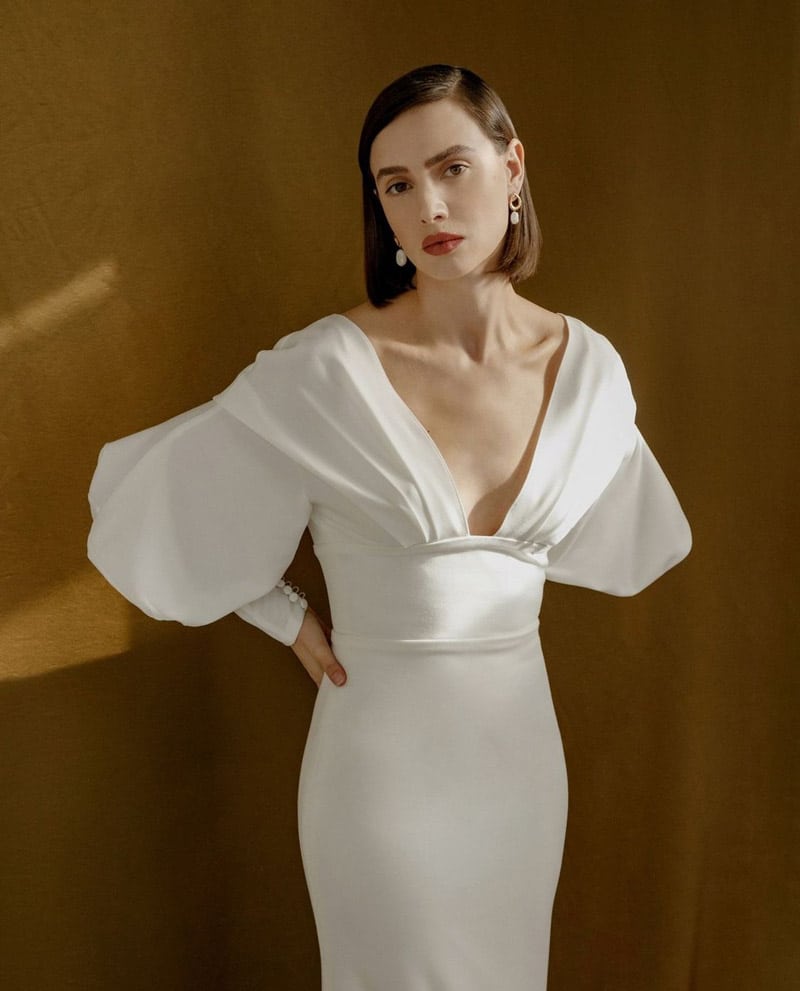 What is one outfit that you wore that you felt totally powerful and badass in ?
Favorite Netflix show and why
I loved Firefly Lane! I read the book and I am always a sucker for a show-based-on-a-book! It is cheesy and romantic and all about women empowerment and friendships!
a long green dress that we took our family photos in a few years back. It made me feel beautiful but also just bad-ass and regal, surrounded by my kiddos and husband!
Who is one famous person that you feel describes your personal fashion style?
If you could eat at one LOCAL restaurant for the rest of your life, which would it be?
Without a doubt, it is Folks in Costa Mesa! Best pizza, best Ceasar salad, best bread, best service, just best all around!!!
I absolutely love Eva Mendes and the way she carries herself! She has curves and is not afraid of showing them off, which is just the so admirable and the coolest!!!
If you could choose one famous person (dead or alive) to spend an entire day with, who would it be?
Tell us one thing about you that people would be completely shocked to find out once they got to know you!
Kobe Bryant all day, every day. Besides talking about basketball with him, I would love to just pick his brain on so many things!!!
I hate following instructions! If I can't do something just be winging it or figuring it out on my own, I will not read or follow step-by-step instructions.