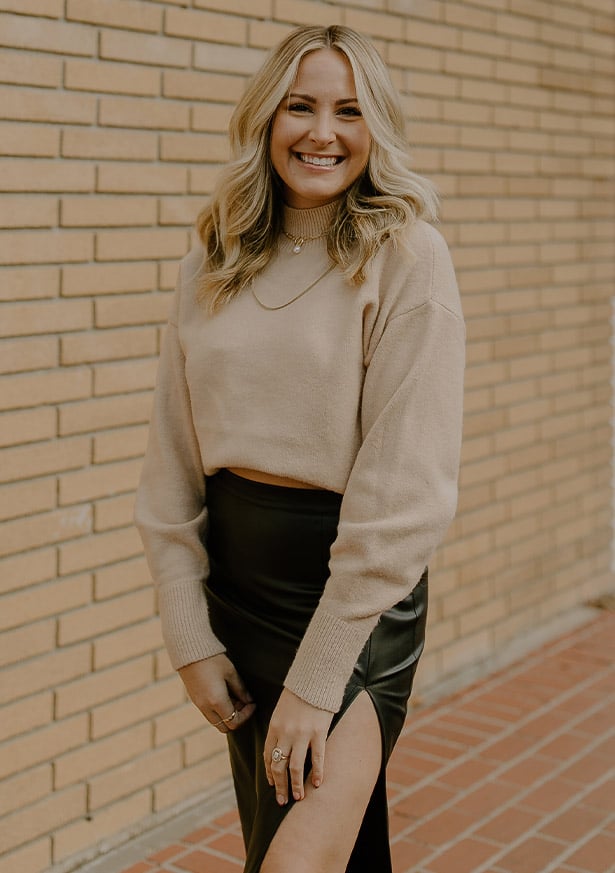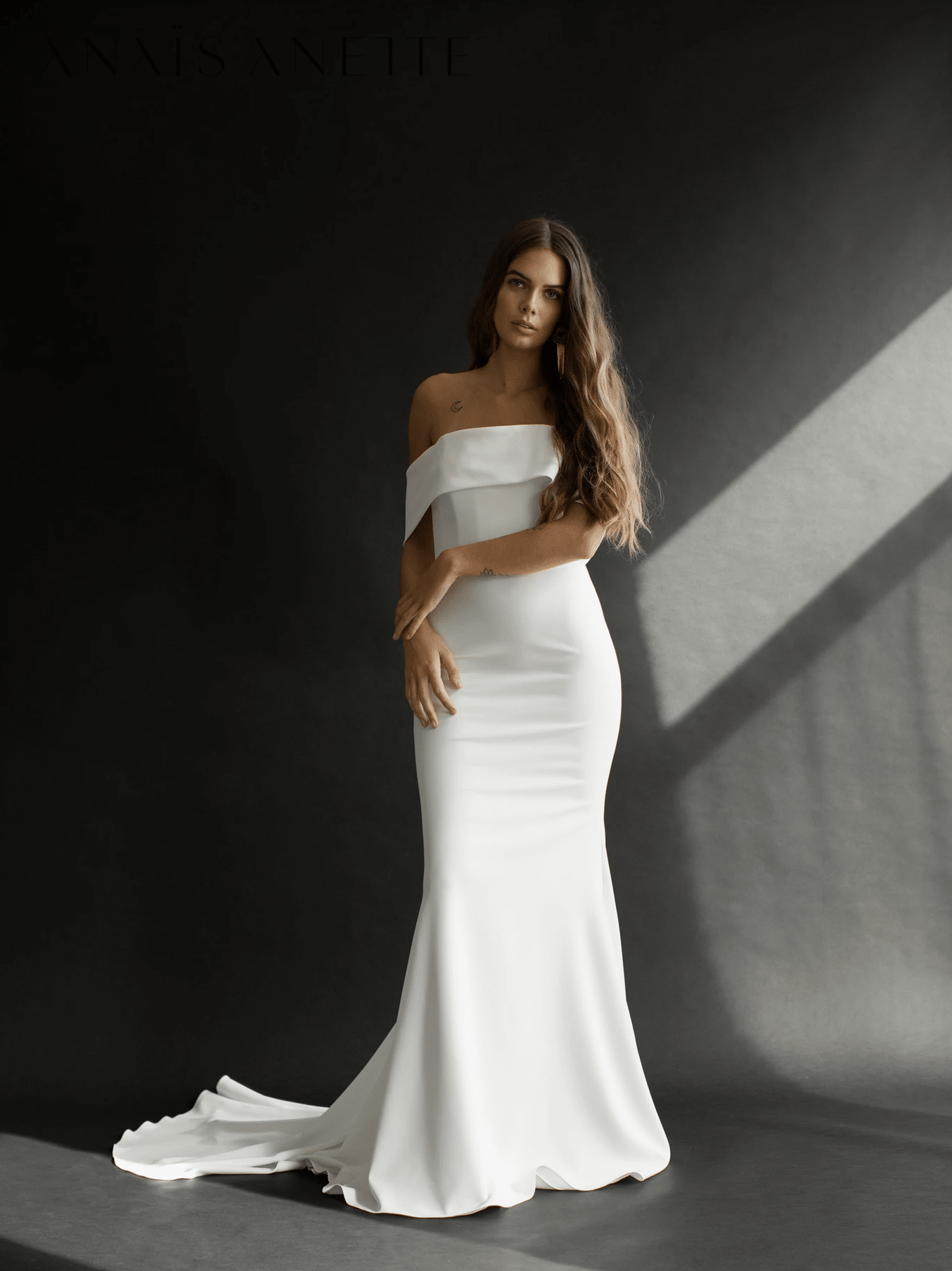 What is a favorite TV show that you recently watched or binged?
What has been your favorite thing about 2020, OR, what helped you survive 2020?
Bling Empire on Netflix! I finished it in a day haha, I am OBSESSED!
My favorite part of 2020 was having to get creative and think outside of the box. With little to nothing open I had to think of new ways to stay active, get outside and connect with people!
What is a favorite bridal trend that has emerged in the last couple of years?
What person did you meet or reconnect with last year that had the most profound impact on you?
My favorite trend that came out of 2020 was the idea of a more casual and relaxed dress. My favorite over the past few years would have to be crepe though!
I reconnected with my Grandfather in 2020 who was recently diagnosed with dementia. Spending time with him and connecting with him had such an impact on the level of compassion I showed towards others last year and beyond.
What is your current favorite dress in the salon and why?
What is the first thing you are looking forward to doing once the pandemic is officially deemed over?
I'm currently obsessed with Anais Anette "Dakota". I love a sleek, simple dress with a twist and the off the shoulder sleeves are perfect to achieve that!
I can't wait to spend the holidays with my family when this is all over!! Crossing my fingers it will be by next Christmas!