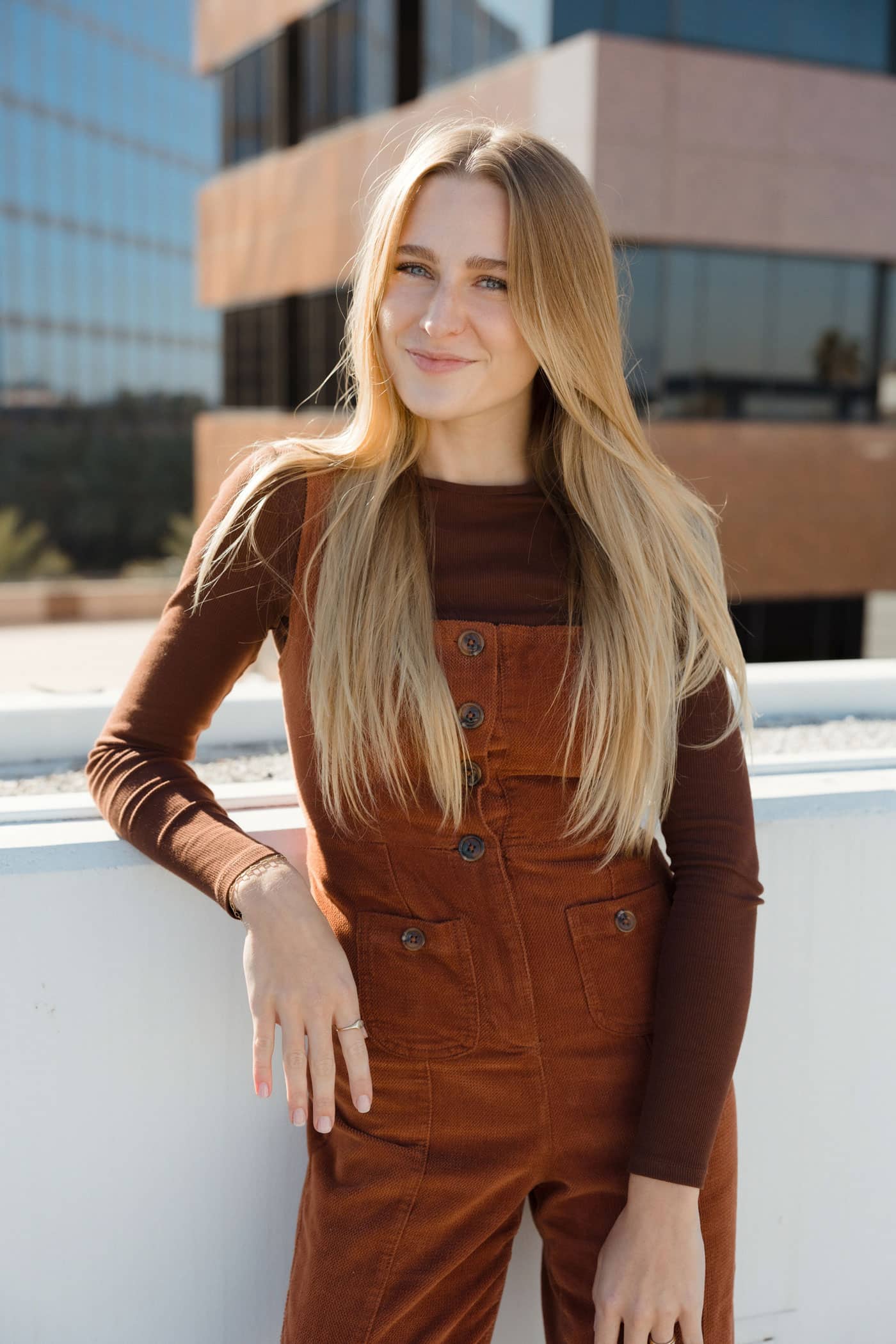 Meet our bridal stylist, Maggie Fillies
Maggie is the ultimate "connecter" when it comes with how she is in an appointment with her brides. She has a natural ability to immediately connect and put her brides at ease. She makes instant friends and we are always blown away by how many of her brides she becomes close with! There is something so warm and inviting about her demeanor and the way she approaches her styling.
When she is not at the salon, she spends time with her super new husband (they got married in South Africa at the end of last year) and enjoying getting used to being a wife!!! She is also passionate about sustainability in fashion and spends her time scouring and discovering new brands that align with those values!