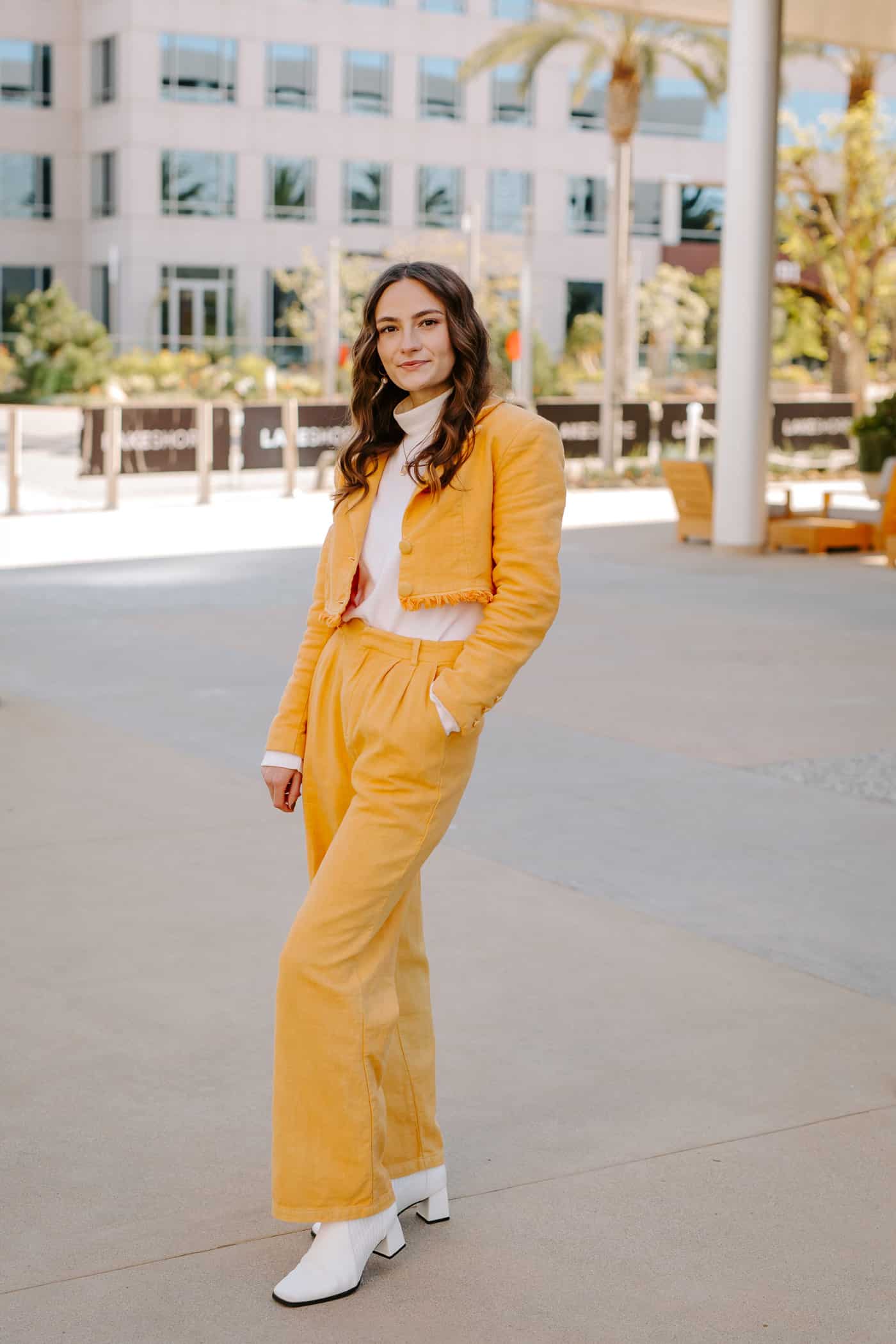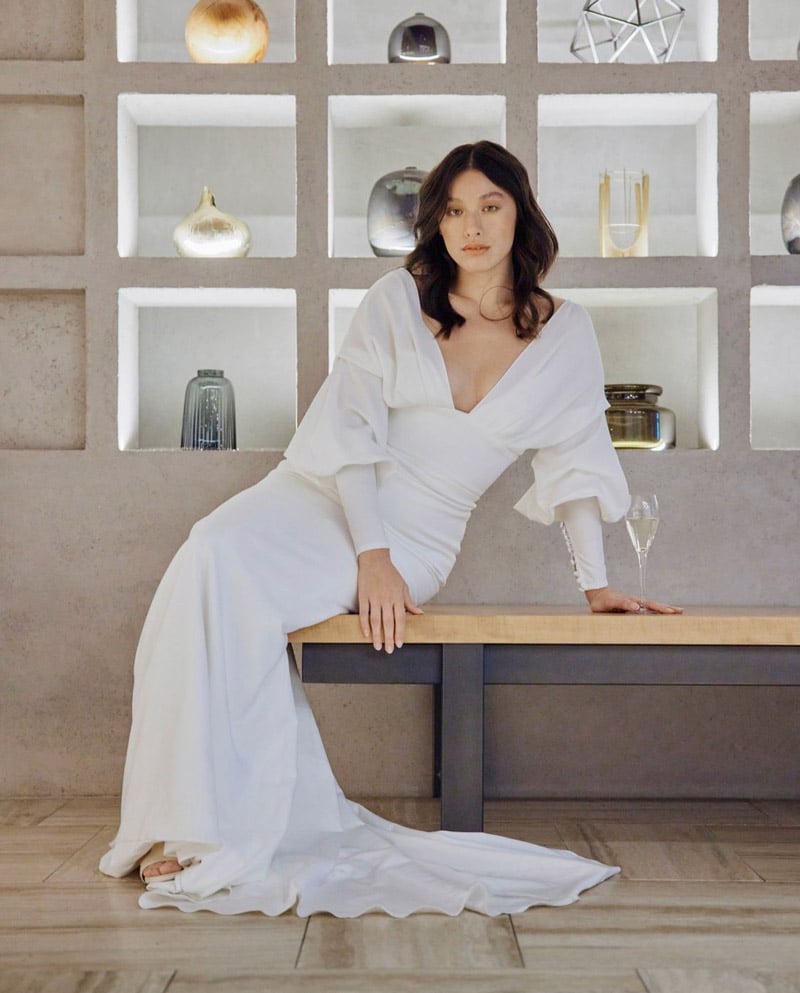 What is one outfit that you wore that you felt totally powerful and badass in?
Favorite Netflix show and why
At my first group art show in college I went ALL out with the most incredible yet outrages vintage dress I thrifted. It was quite the statement but I felt like the most empowered and confident version of myself, and it gave me the boost I needed to proudly show my artwork for the first time.
Picking a favorite is so hard, but I'm a big fan of the character work and witty humor of Schitts Creek. It never gets old and is one of the few shows that makes me laugh out loud. Not to mention the unforgettable styes of Moira Rose.
If you could eat at one LOCAL restaurant for the rest of your life, which would it be?
Who is one famous person that you feel describes your personal fashion style?
Capones Cucina is to die for. Sure, I might gain a pound, or two, or 20 eating endless pasta dishes, but it's totally worth it for a lifetime supply of Farfalle O' Sole Mio, my all time favorite Capones staple.
I'd say a hybrid between Bella Hadid and Lilly Collins. I typically go for a more modern chic look with a neutral pallet, but I love a good statement piece and/or monochromatic outfit.
If you could choose one famous person (dead or alive) to spend an entire day with, who would it be?
Tell us one thing about you that people would be completely shocked to find out once they got to know you!
Cher is a complete idol. She obviously has an insane amount of talent—not to mention an unforgettable fashion sense. I'd die spending the day soaking up every story and bit of insight from such an iconic woman.
I have a pretty bubbly personality and sometimes come off a bit ditzy lol. So, I think most people would be shocked to find out that I graduated top of my class in high school and Summa Cumme Laude in college.