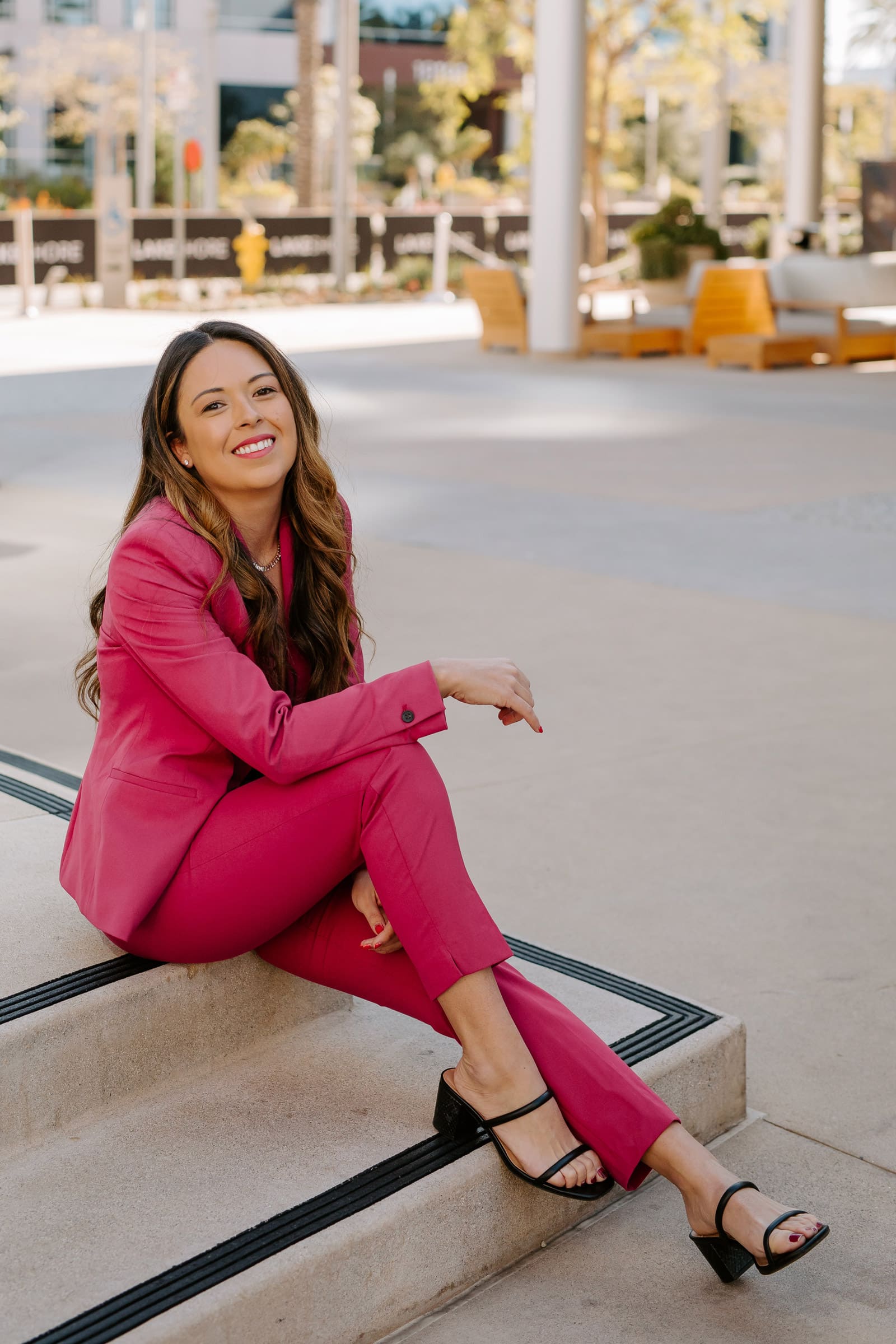 Favorite Netflix show and why
What is one outfit that you wore that you felt totally powerful and badass in?
Shorts and a tank with my sparkly vans. But if it's fancy, a cowl neck dress with a slit.
The Witcher. Why? I like the nerdy stuff.
If you could eat at one LOCAL restaurant for the rest of your life, which would it be?
Who is one famous person that you feel describes your personal fashion style?
Any restaurant with a LARGE charcuterie board.
If you could choose one famous person (dead or alive) to spend an entire day with, who would it be?
Tell us one thing about you that people would be completely shocked to find out once they got to know you!
Tom Hanks. Next question.
I got bit by a rattle snake. It didn't puncture skin, just my boot. it was because I used to race dirt bikes in district 37 …. My dad wanted boys.