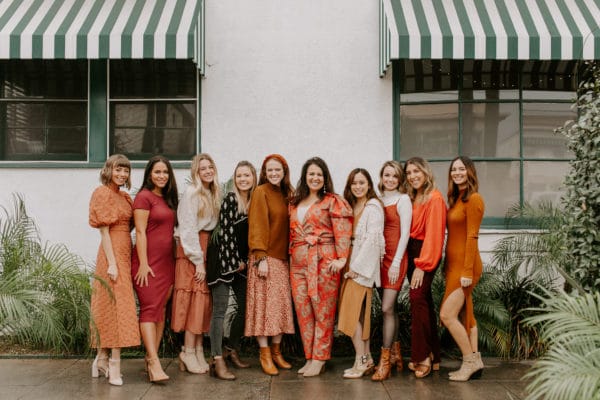 WELCOME TO LOVE & LACE BRIDAL!
Get to know us!
We are a size inclusive bridal shop in Los Angeles dedicated to servicing the bride who isn't afraid to step outside of the box. We support independent women that stay true to themselves. Check out our details if that sounds like you!
Get to Know Love and Lace Bridal Salon!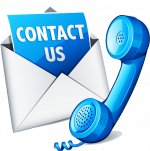 Contact Love and Lace Bridal
Have a question? Give us a call at (949) 861-8455 or email us.