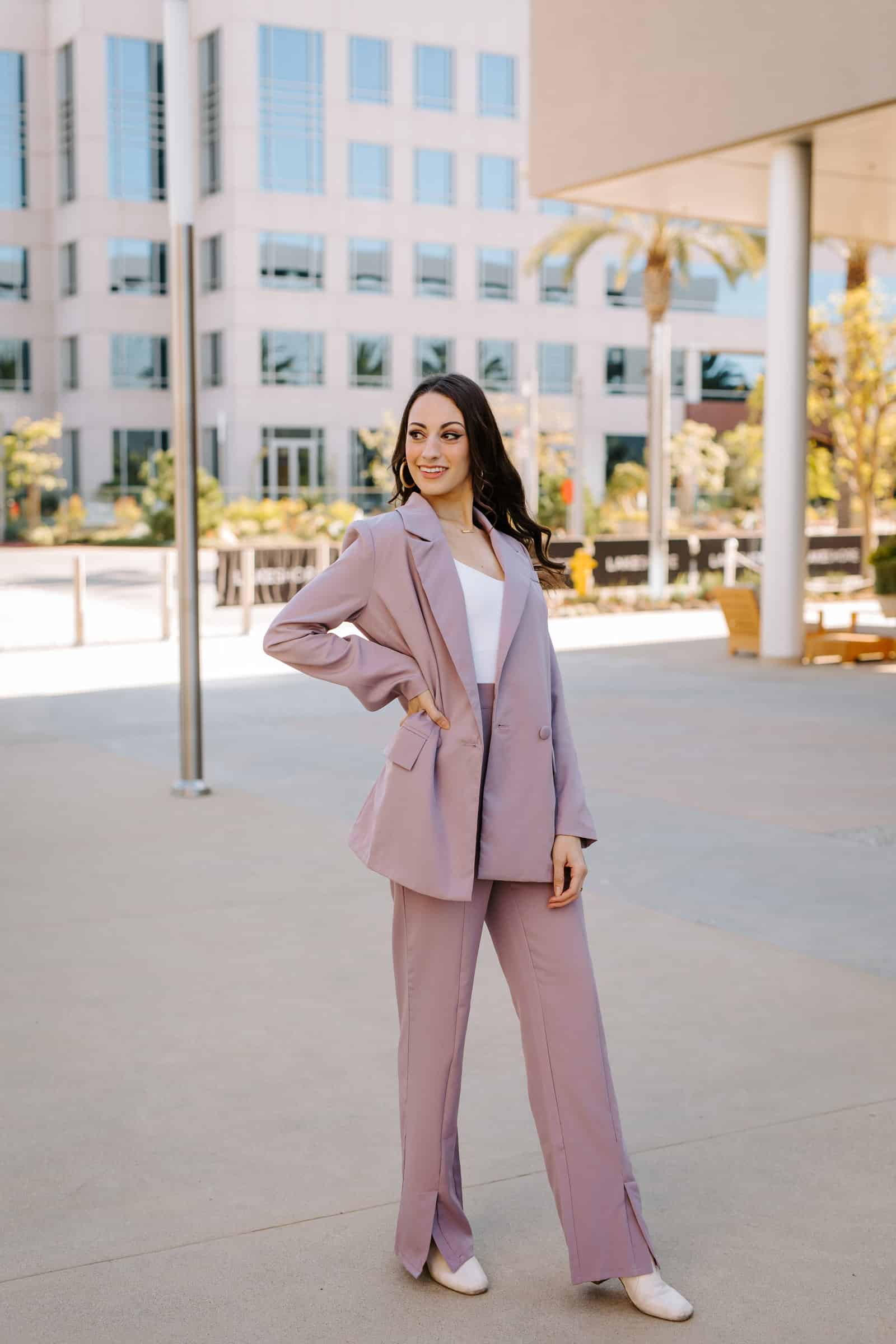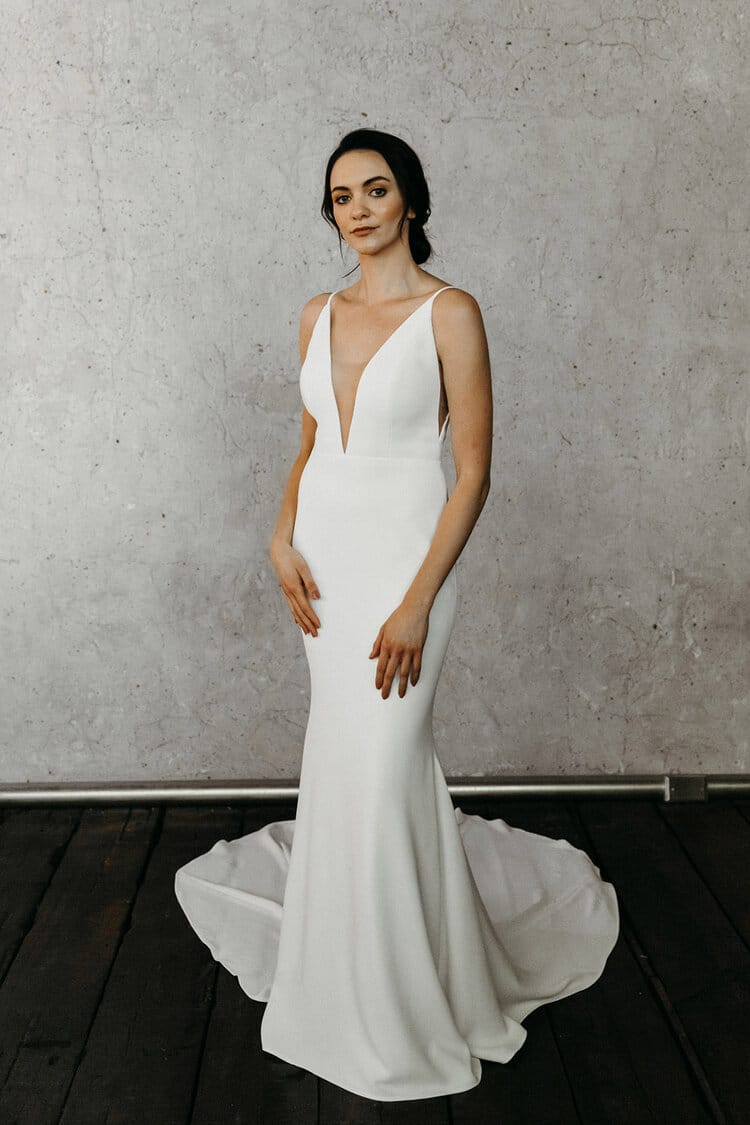 'EMERSON' by Alyssa Kristin
What is one outfit that you wore that you felt totally powerful and badass in ?
Favorite Netflix show and why
Any outfit that makes me feel like I stepped out of the 70's makes me feel amazing!
My favorite TV show is The Office. The dry humor and comedic timing is just unmatched. Absolutely love everything about the show and can quote it too well.
Who is one famous person that you feel describes your personal fashion style?
If you could eat at one LOCAL restaurant for the rest of your life, which would it be ?
If I had to eat at one restaurant forever I would have to choose Yard House. Their chicken nachos are *chef's kiss.
One famous person that captures my style is 90's Dwayne "The Rock" Johnson. I love a good turtleneck. If you know, you know.
If you could choose one famous person (dead or alive) to spend an entire day with, who would it be?
Tell us one thing about you that people would be completely shocked to find out once they got to know you!
I would love to spend the day with Freddie Mercury. I think he is one of the most talented people to ever live and I'm sure he'd have some wild stories to tell.
One thing that tends to surprise people is that I don't have a middle name. My parents decided my name was long enough without one and I have always wanted one!