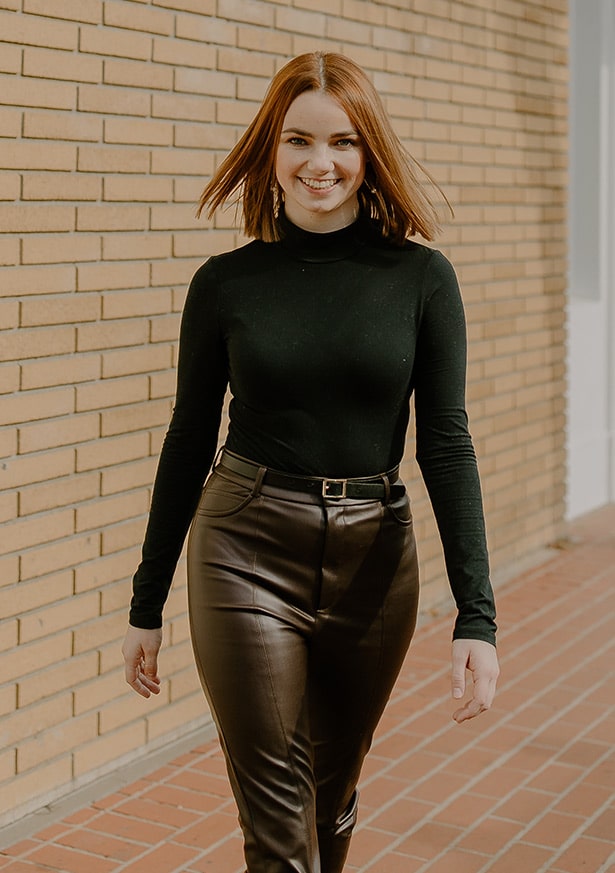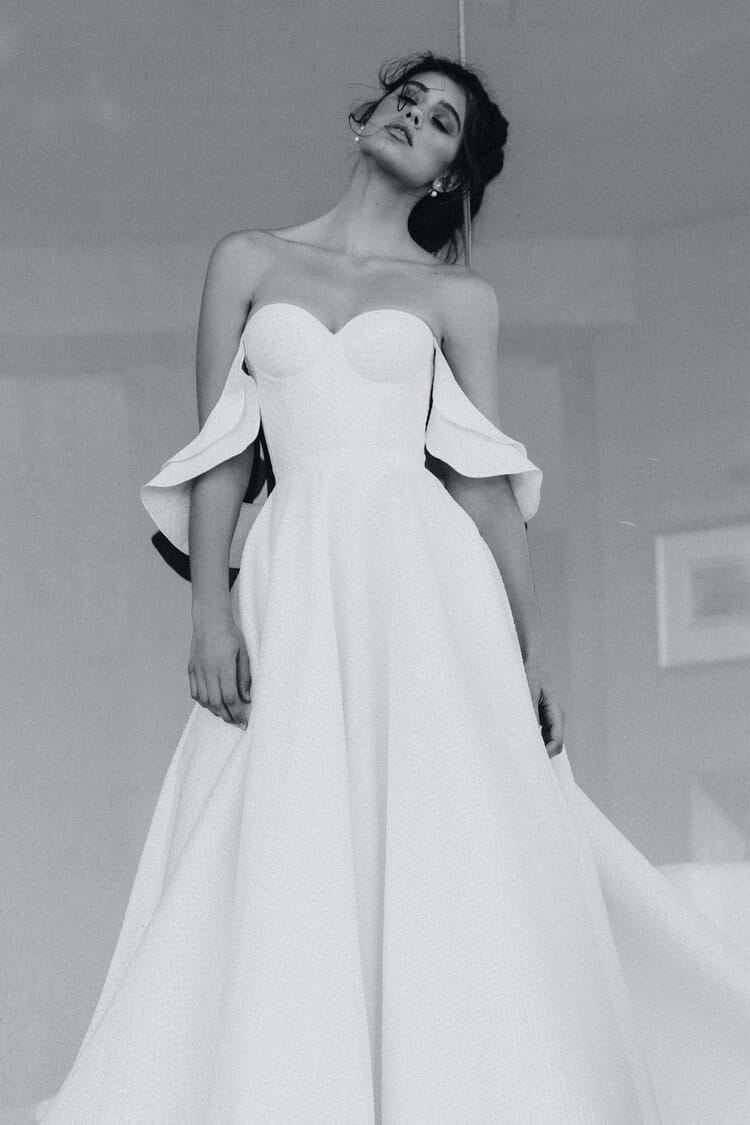 What is a favorite TV show that you recently watched or binged?
What has been your favorite thing about 2020, OR, what helped you survive 2020?
Bridgerton took the Internet by storm and I was no exception! I am now guilty of currently working towards reading all the books!
My favorite thing that came out of 2020 was being able to take the time to pause, and reflect on where I wanted to go in life. It was a forced hiatus in which I had the opportunity to decide what things in my life gave me most fulfillment, then decide how I can navigate my life in that direction.
What is a favorite bridal trend that has emerged in the last couple of years?
What person did you meet or reconnect with last year that had the most profound impact on you?
My favorite bridal trend that has emerged is statement sleeves! They are bold and can transcribe many different bridal looks. A bell sleeve for the boho bride, or a bishop sleeve for the elegant/modern bride. They really can make an impact.
During the pandemic, I got to move back closer to my family in San Diego. I love them each so dearly that I don't think I can single any of them out. However, being in an environment where I feel loved and wanted is not lost on me. I am incredibly fortunate to be able to live life closer to them.
What is your current favorite dress in the salon and why?
What is the first thing you are looking forward to doing once the pandemic is officially deemed over?
I have two! They are both so beautiful in their own right. I really love the structure and texture of "Mimosa" by Alena Aleena, yet the simplicity and fit of "Ella" by Alyssa Kristin is magic manifested.
Gathering! I cannot wait to celebrate birthday parties, holidays, and any other excuse I have to get all of my friends together.