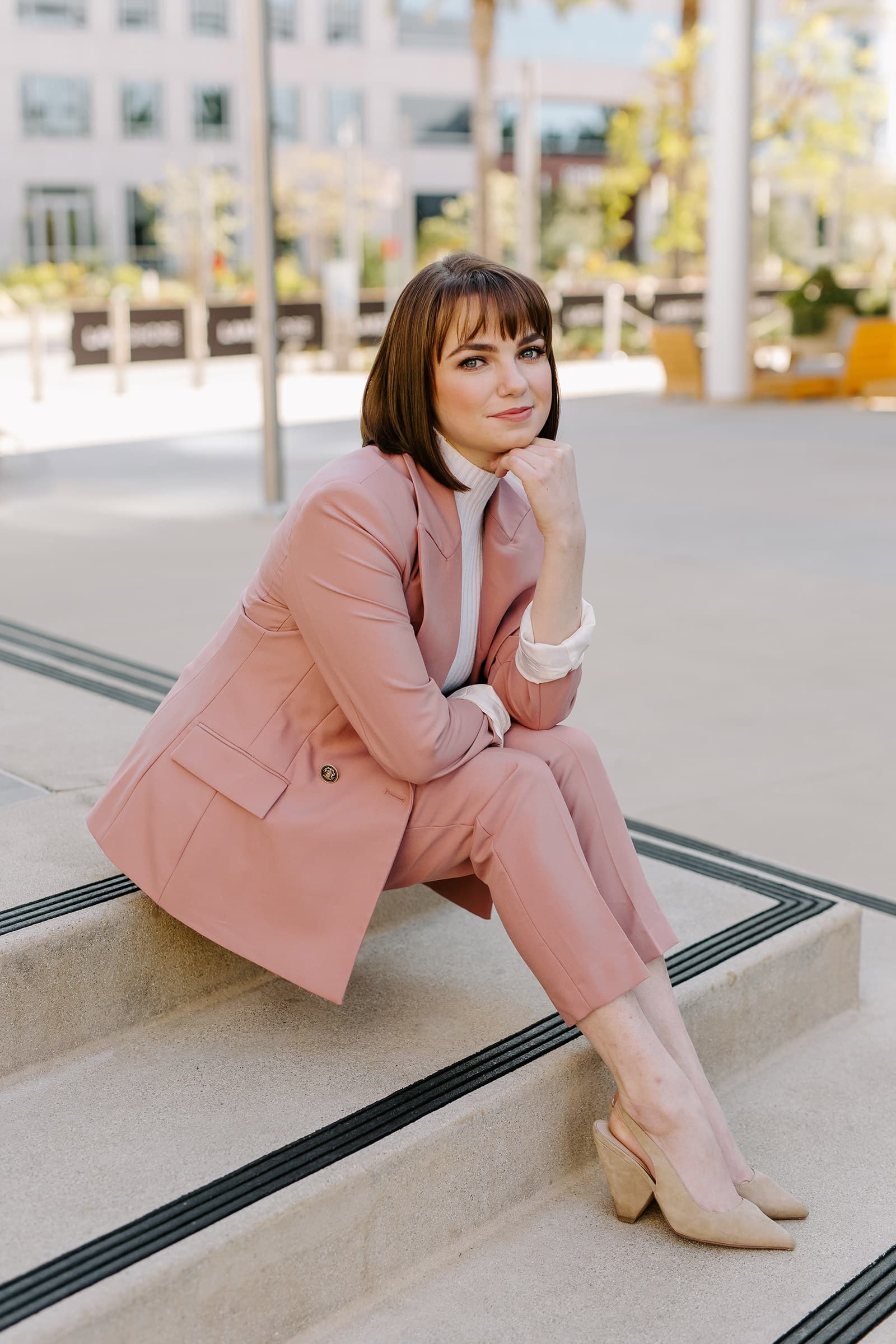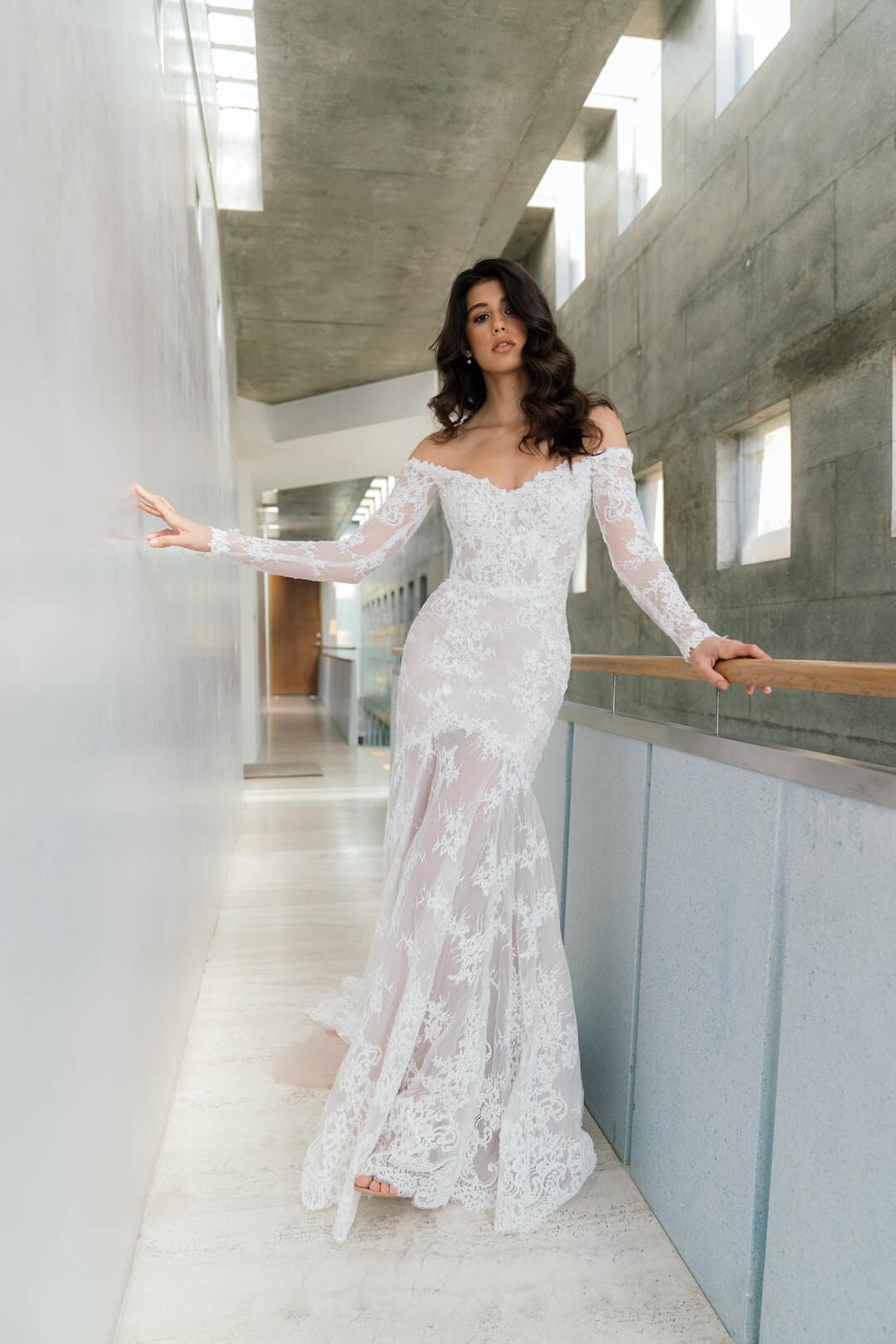 What is one outfit that you wore that you felt totally powerful and badass in?
Favorite Netflix show and why
The outfit that I wear that I feel most powerful and badass in is an off the shoulder green emerald jumpsuit paired with a pearl drop earring. I felt feminine yet powerful and that combination makes me feel like I could rule the world.
My favorite Netflix show is Shitts Creek. It's hilarious, original, and super quick-witted! It's also a great comfort show that you can have going in the background.
Who is one famous person that you feel describes your personal fashion style?
If you could eat at one LOCAL restaurant for the rest of your life, which would it be?
The celebrity that describes my personal fashion style is Diane Keaton. Turtlenecks. Wide leg pants. Neutrals. Tailored pieces.  Blazers. Yes, yes, yes, yes, and yes.
A local restaurant that I would eat at for the rest of my life is Morning Glory in San Diego (San Diego is local for me, and a great weekend trip for you;)). Their menu is one, always changing, and two, really broad. I'd never get bored and always would have something new to try!
If you could choose one famous person (dead or alive) to spend an entire day with, who would it be?
Tell us one thing about you that people would be completely shocked to find out once they got to know you!
If I could spend the day with one famous person it would be Bear Grylls. I'm sure that man has some great stories, and no matter what the day held it would be an adventure.
Something that surprises people once they get to know me is that I grew up in a very small farm town. My childhood was spent barefoot, covered in dirt, and surrounded by animals. I still love it to be honest!