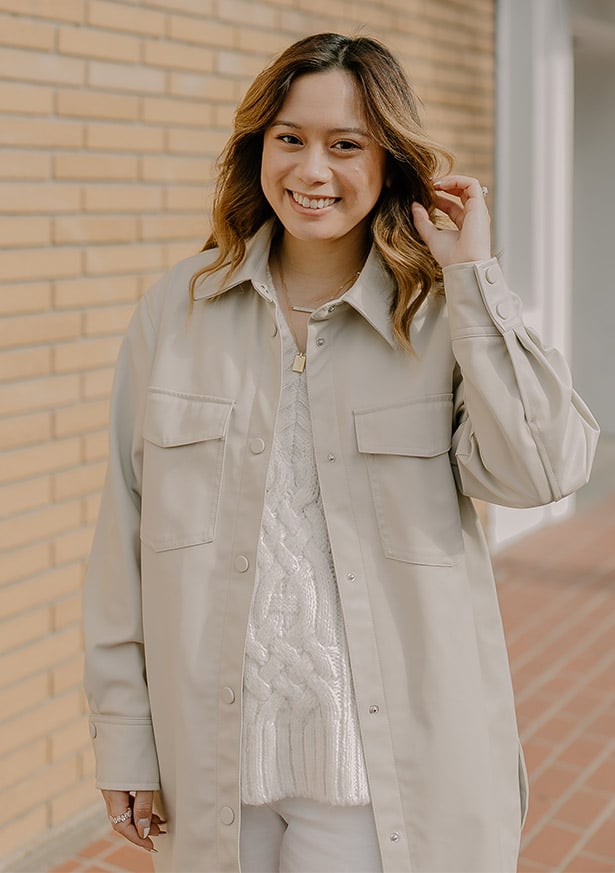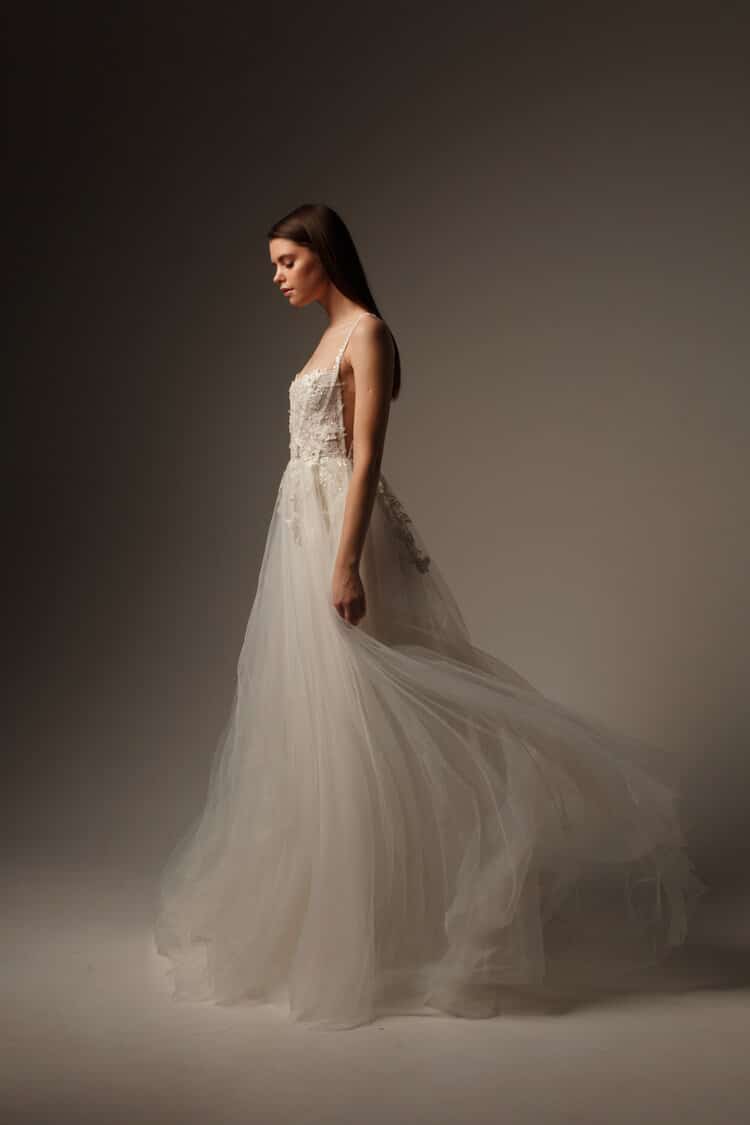 What is a favorite TV show that you recently watched or binged?
What has been your favorite thing about 2020, OR, what helped you survive 2020?
The Queen's Gambit was unexpectedly SO GOOD! Never thought a series based on chess could be so mesmerizing.
I know 2020 was a rough year for everyone but I am forever grateful for the extra time it has given me. I started a small business & joined Love & Lace fully during quarantine! Don't think this would have ever happened if I didn't get that chance to pause and reflect on my life goals.
What is a favorite bridal trend that has emerged in the last couple of years?
What person did you meet or reconnect with last year that had the most profound impact on you?
Definitely a fan of the square neck! It's so modern yet timeless.
Since starting my small business I've come across so many inspiring like-minded women. Hearing their stories and sharing endless support for each other has been so heart warming.
What is your current favorite dress in the salon and why?
What is the first thing you are looking forward to doing once the pandemic is officially deemed over?
Pansy by Alena Leena! It has that square neck I mentioned but is executed in a different way! This dress is beyond feminine and ethereal. The square neck really sets it apart.