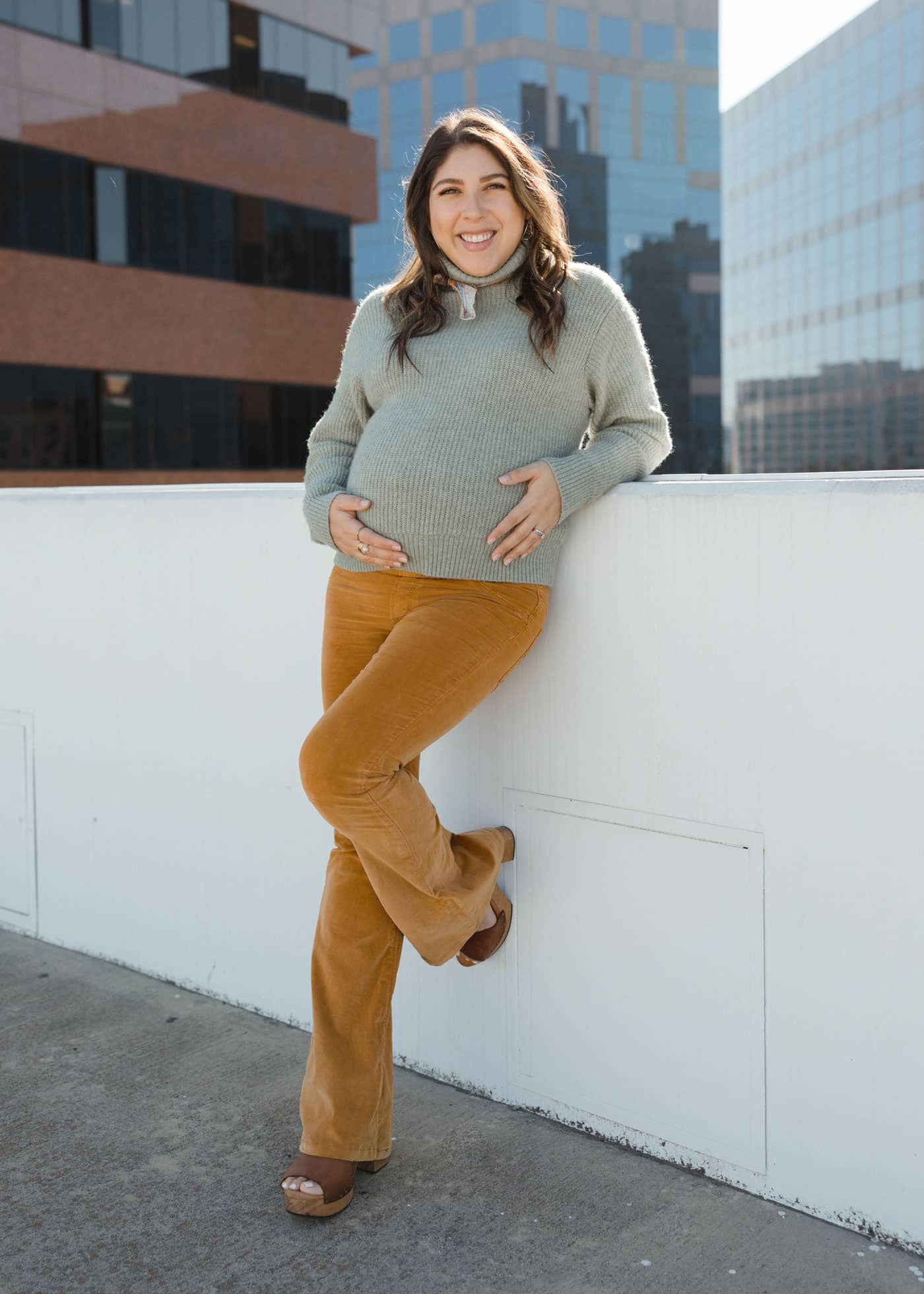 Meet our Salon Manager, Ashley Harrison
Ashley has been in bridal for over 5 years and is the ultimate "bridal visionary"! She loves getting to know each bride and getting all the information about the wedding. She then brings to life the bride's vision through the gown – it is pure magic to watch it all come together!
Ashley and her husband have welcomed their little girl this year and we are all in love with her! This year has been one of learning to balance life and all of it's components. We cannot wait to have her back with us, but love that she is taking the time to soak in all the newborn moments with her little bundle of perfect joy!
Q&A with Salon Manager, Ashley Harrison