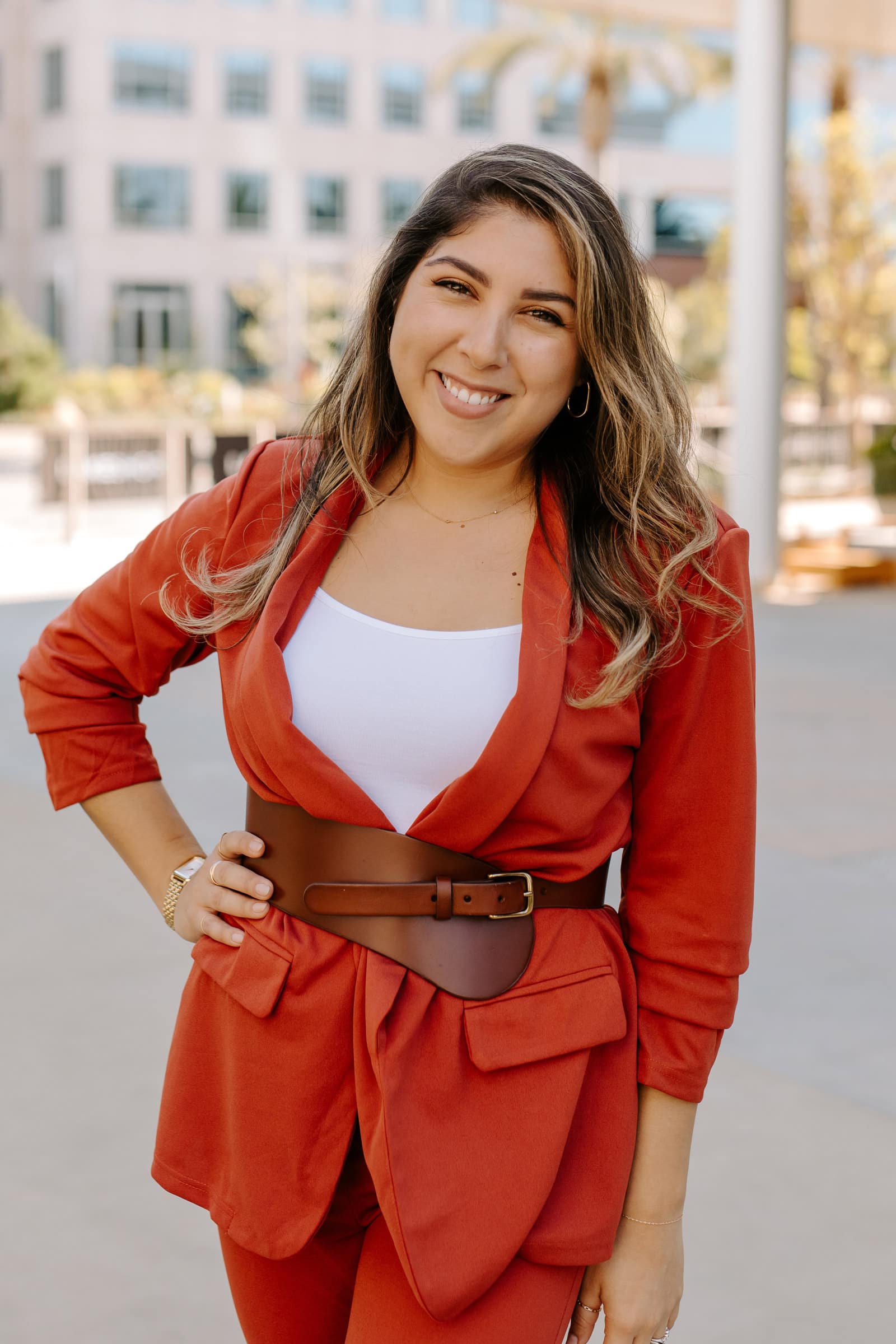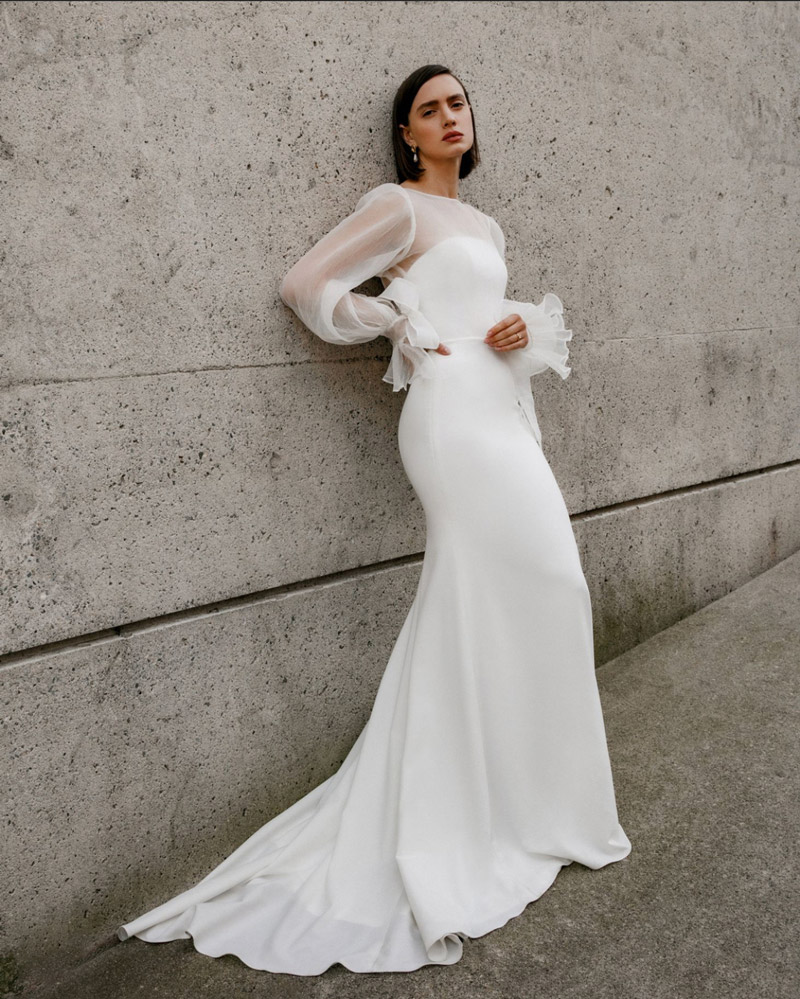 What is one outfit that you wore that you felt totally powerful and badass in?
Favorite Netflix show and why
My wedding dress duh! I can say it now but the crepe fit-n-flare I changed into after my vows was my everything! I'm trying to find a way of wearing it again!
This is so hard; I like the fashion and love stories in 'Emily and Paris' but love the historical background drama and acting skills in 'The Crown'
Who is one famous person that you feel describes your personal fashion style?
If you could eat at one LOCAL restaurant for the rest of your life, which would it be?
Rosie Huntington Whiteley. British model that knows how to carry off the classic neutrals but can push the boundaries and pull of the edgy modern pieces when needed.
Folks in Costa Mesa! This random lady introduced it to me (hmm Ramona) and I've been hooked ever since! She likes the pizza (which is to die) for but I could honestly live off the unique flavor profiled chicken wings and their crisp and crunchy Cesar salad.
Tell us one thing about you that people would be completely shocked to find out once they got to know you!
If you could choose one famous person (dead or alive) to spend an entire day with, who would it be?
I own an obscene amount of hats. I have a whole closet devoted to all shapes; sizes and colors of hats!
Ugh so hard! I was back and forth but would half to say Marilyn Monroe. I'd love to hear about her come up in old Hollywood and her romantic trisque from JFK to Arthur Miller. What a unique life filled with love, heartache, adventure and amazing fashion!